Dentists, oral surgeons, and periodontists agree: procedures are easier and safer with a clear view of the patient's mouth.
The new See Well combination suction and retraction instrument was developed by an oral surgeon committed to providing professionals with a less obstructed field of vision. The result? Increased surgical efficiency and safety.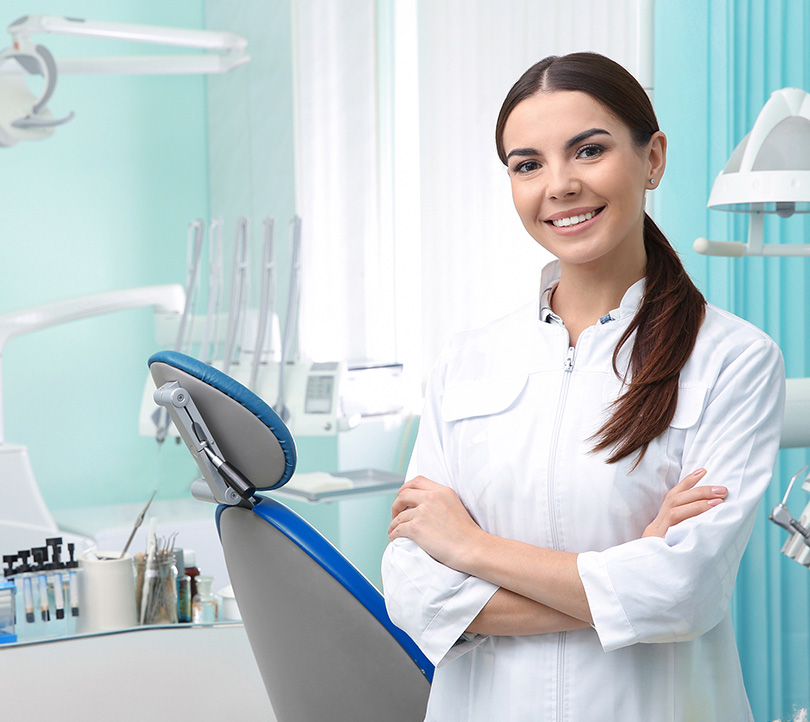 See Well's Features and Benefits
Made in the USA, the innovative See Well device is ideal for difficult oral surgeries or procedures, especially those with limited space in which to work or where brisk bleeding is expected. Made of stainless steel, the flat suction device is essentially "a Seldin® with suction." It allows the doctor to work with little – or sometimes no – assistance.